Your Online
Property Administrator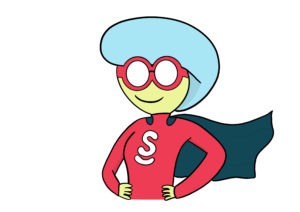 Your Online Property Administrator
Advantages of Property Management
With Supervecina
You have 24-hour access to all the statements of accounts, contracts, providers and invoices of your Community.
We manage the incidents with agility, you can see their progress at any time.
We want you to save money, so we check if you are overpaying for any service.
We provide an instant price for the Administration of your Homeowners' Association.
Fill our this quick and easy form! 😉
Do you want to know all the property management services
offered by Supervecina ?
We manage Communities in ALL SPAIN
We also manage the change of
Property Administrator
Are you not happy with your actual administrator?
Don't worry! We accompany you throughout the process of changing administrator, providing quick and efficient solutions.